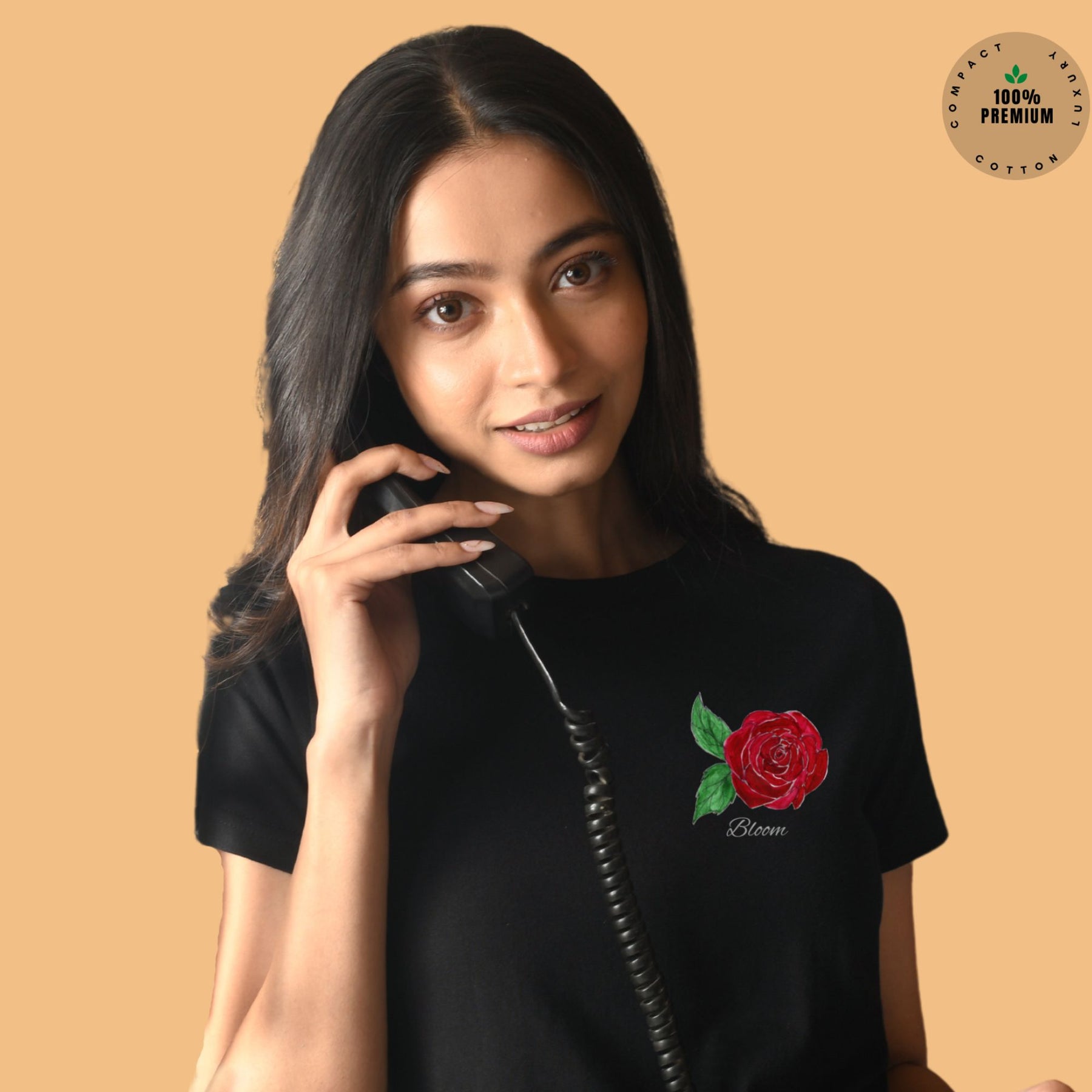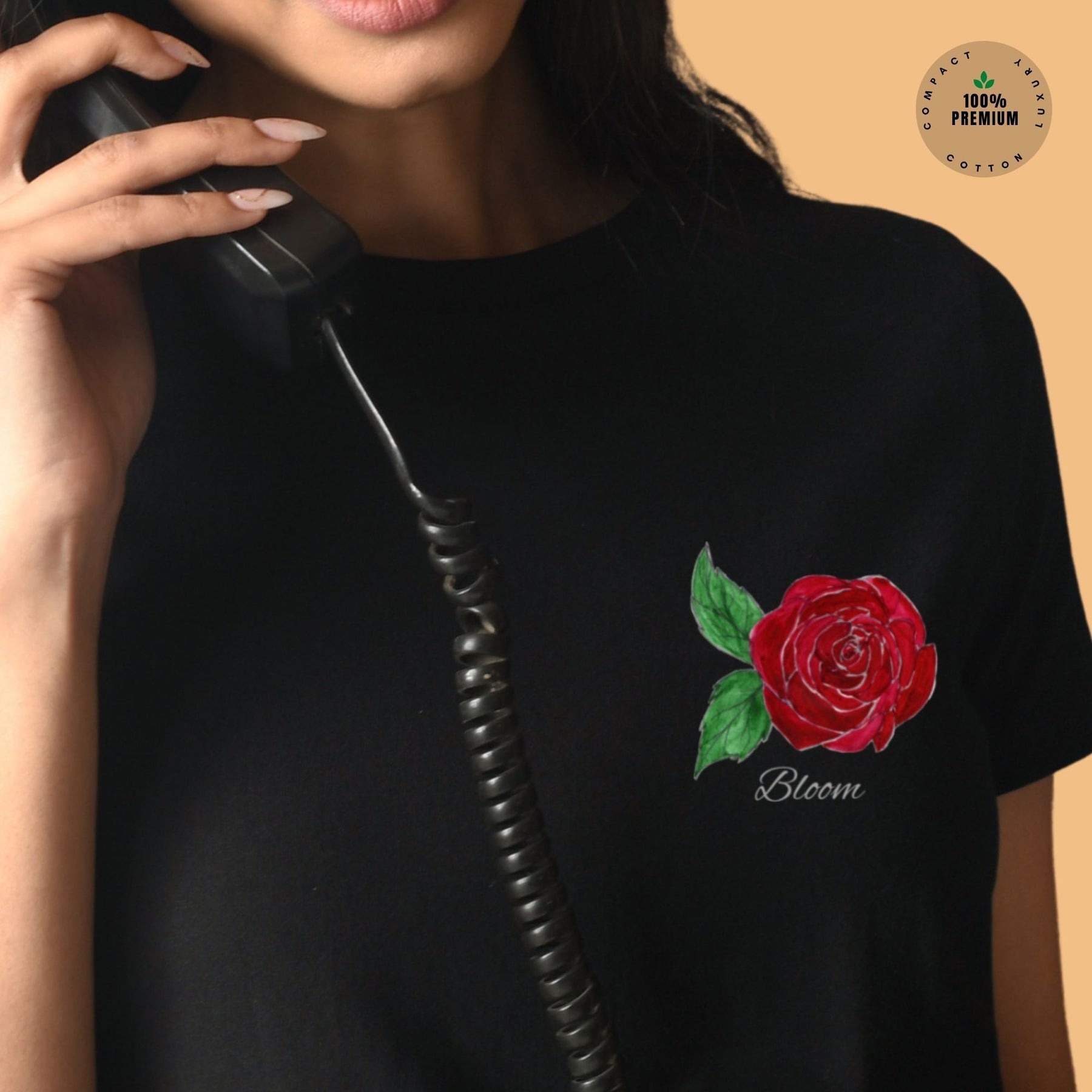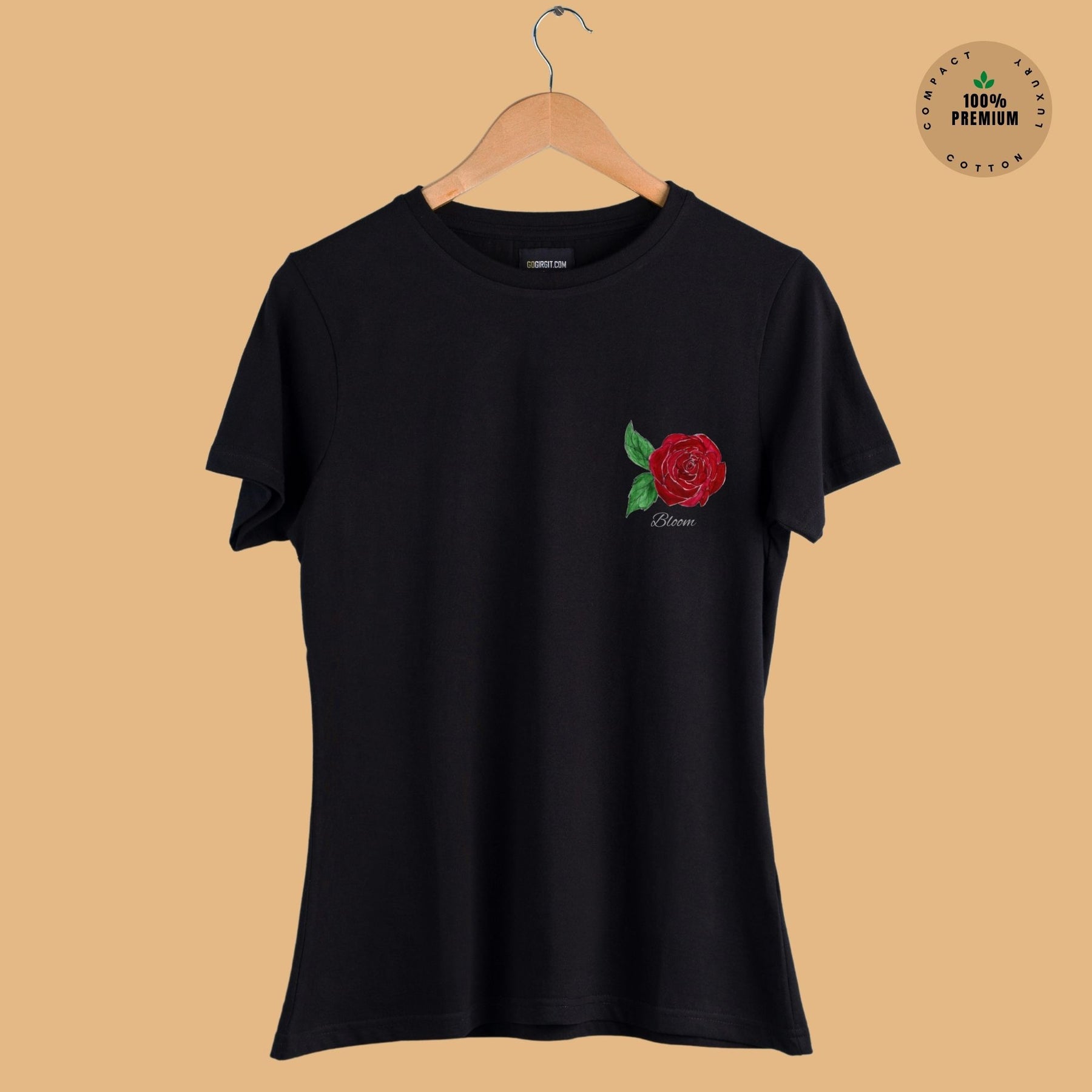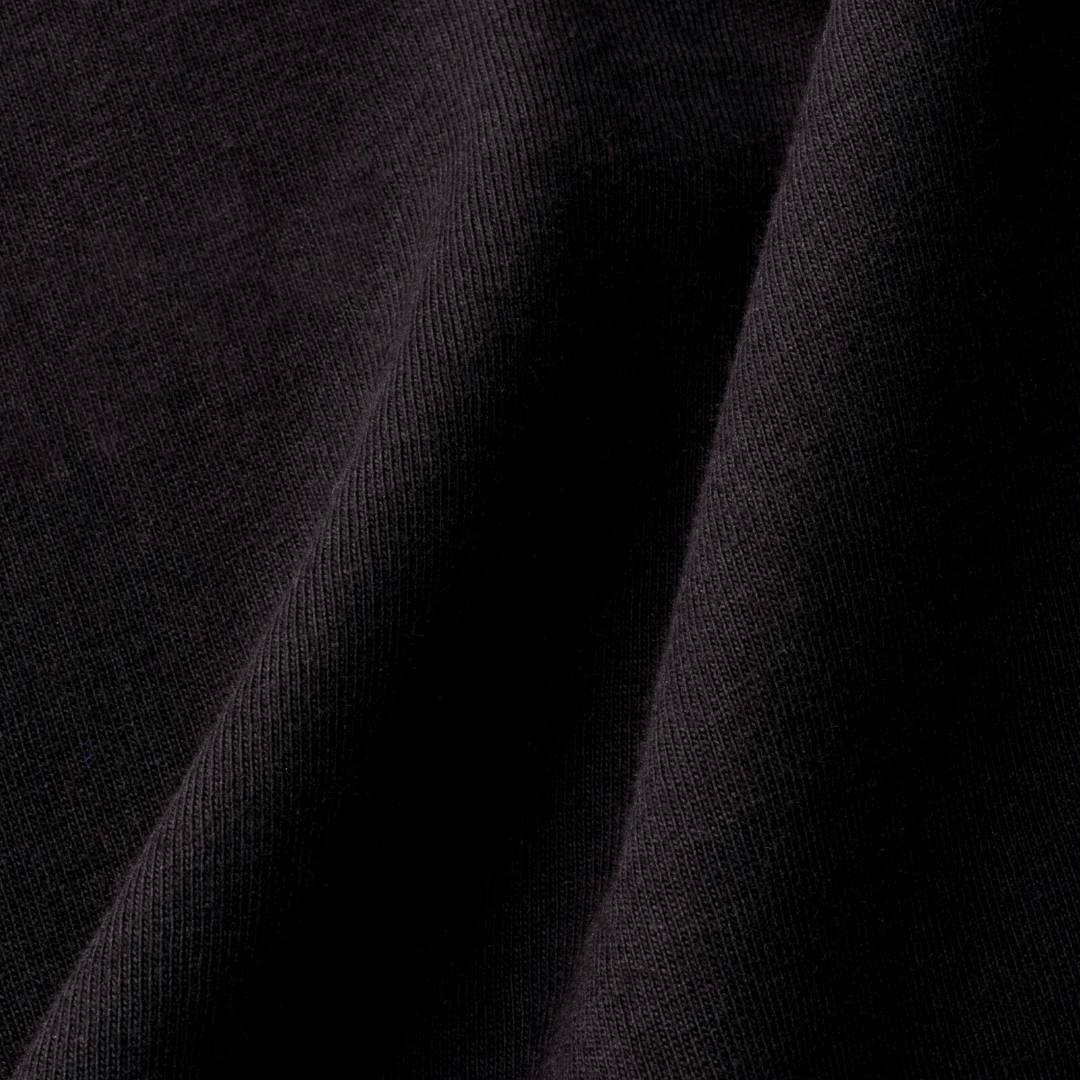 Pocket Rose Women's Black T-shirt
Delivery within 20/11 and 29/11

Your wardrobe isn't complete until you've added a floral-printed tee. The Pocket Rose Women's Black T-Shirt is the ideal way to add our timeless motif to your collection, boasting a chic and minimalist design that's perfect for modern women of all ages. This t-shirt is made from 100% cotton, which is better than normal cotton as it's breathable and soft against the skin.
Fabric: 100% Premium Compact Cotton
Neck: Round Neck
Fit: Regular Fit
Pattern: Solid
Length: Regular
Sleeve: Regular
Sleeve Length: Short Regular
Weave Type: Compact Knitted
Wash Care: Machine Wash
Why compact cotton?
1. In Compact Cotton neps are removed in the yarn spinning stage, which enhances the quality of the fabric.
2. The durability of the fabric is more compared to combed cotton, Hand feel of the fabric will be super smooth compared to combed cotton.
3. There won't be any color bleeding happening in the garment, colorfastness will be fixed in the dyeing stage itself.
4. The experience of this fabric is comfortable, snugly, and feathery. You will find that even after infinite washes it will not lose its form.
Compact cotton fabric is treated with...
>> Bio-wash- Bio wash is done to remove the small minute particles called lent or pilings from the fabric.
>> Silicon wash- Silicon that enhances the skin feel of the fabric.
>> Pre-shrunk wash- Preshrunk ensures the garment will have zero shrinkage even after multiple washes.