We believe in "Abundance Mentality"
There's enough on this planet for everyone's need but not for everyone's greed.
- Mahatma Gandhi -
There are enough resources in the world for everyone, we understand that today we need to look beyond competition and aim for collaborations to ensure we all grow together and achieve the best of ourselves. We bring our collective energy and ideas here at Gogirgit™ to ensure our products elevate your mood and style. We chant "Customer Satisfaction" & "Customer Delight" for which we stretch ourselves beyond our comfort zones.
We started in mid of 2019 and we have successfully created a loyal and growing customer base in India.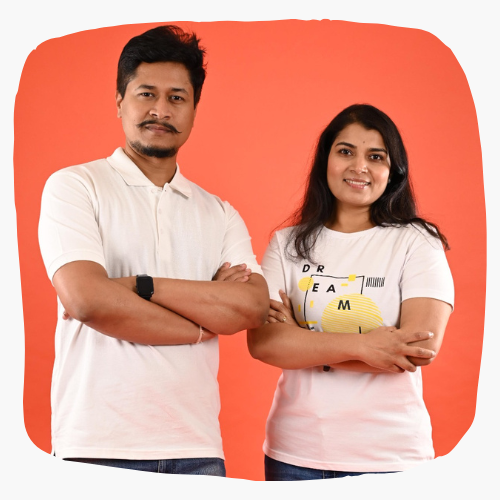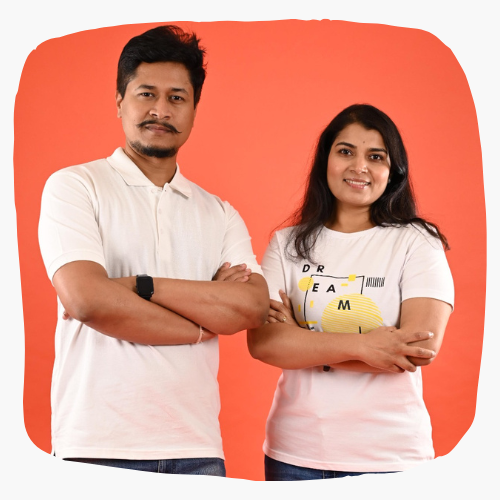 Co Founder
Kanchan Rathod
Kanchan started her entrepreneurial journey in 2019 after 7 years of banking career. She loves to interact and learn more about our valuable customers which then helps her pick & choose what's BEST for them. She practices yoga to keep herself fit and follows "live & let live" philosophy.
Co Founder
Amit Rathod
Amit brings an extensive experience of 15 years from industries like travel, matrimony and manufacturing. He is a problem solver and you will find him always trying to become his better version. He has passion for singing and explores innovative ways to get things done.
He firmly believes to "GIVE MORE THAN WHAT YOU TAKE"