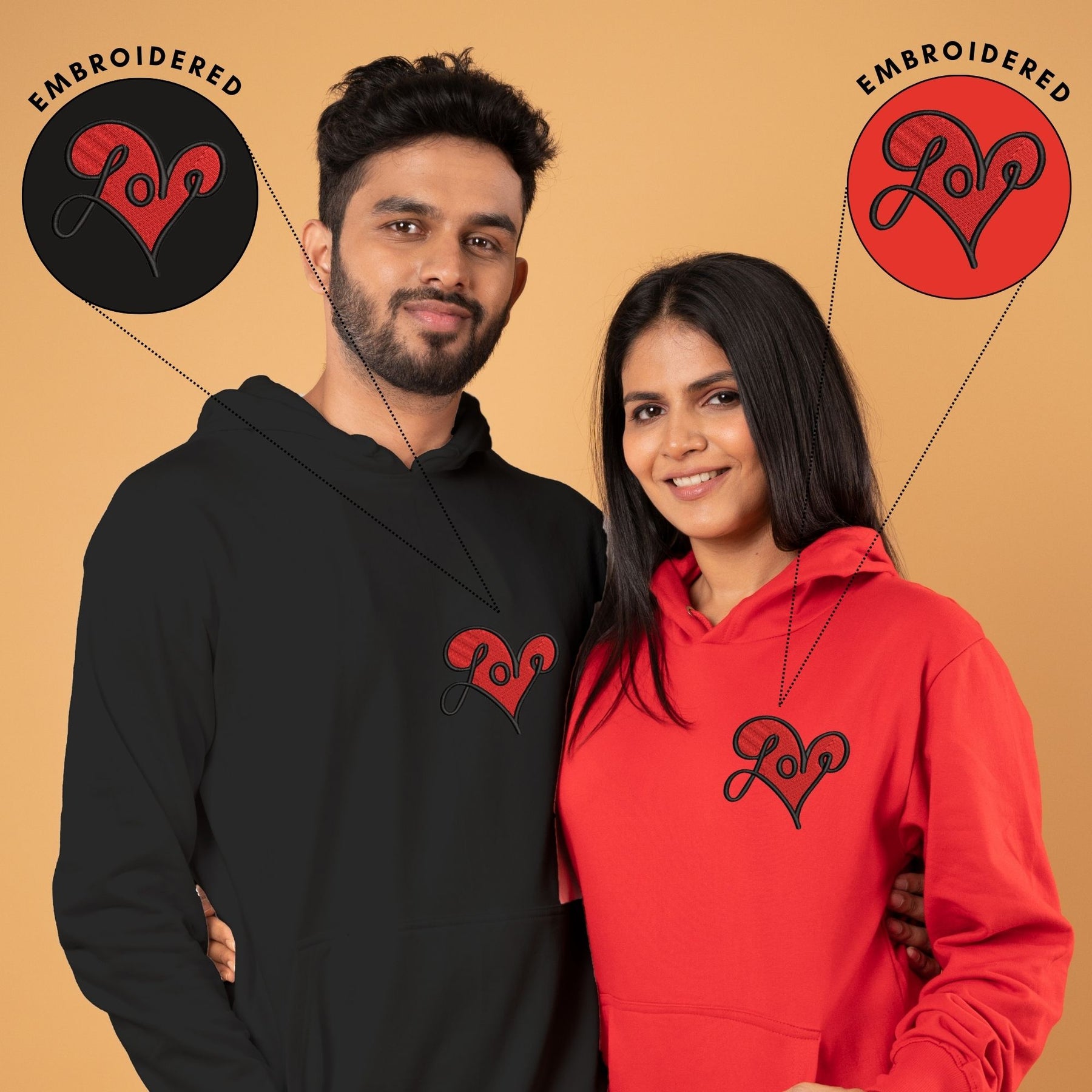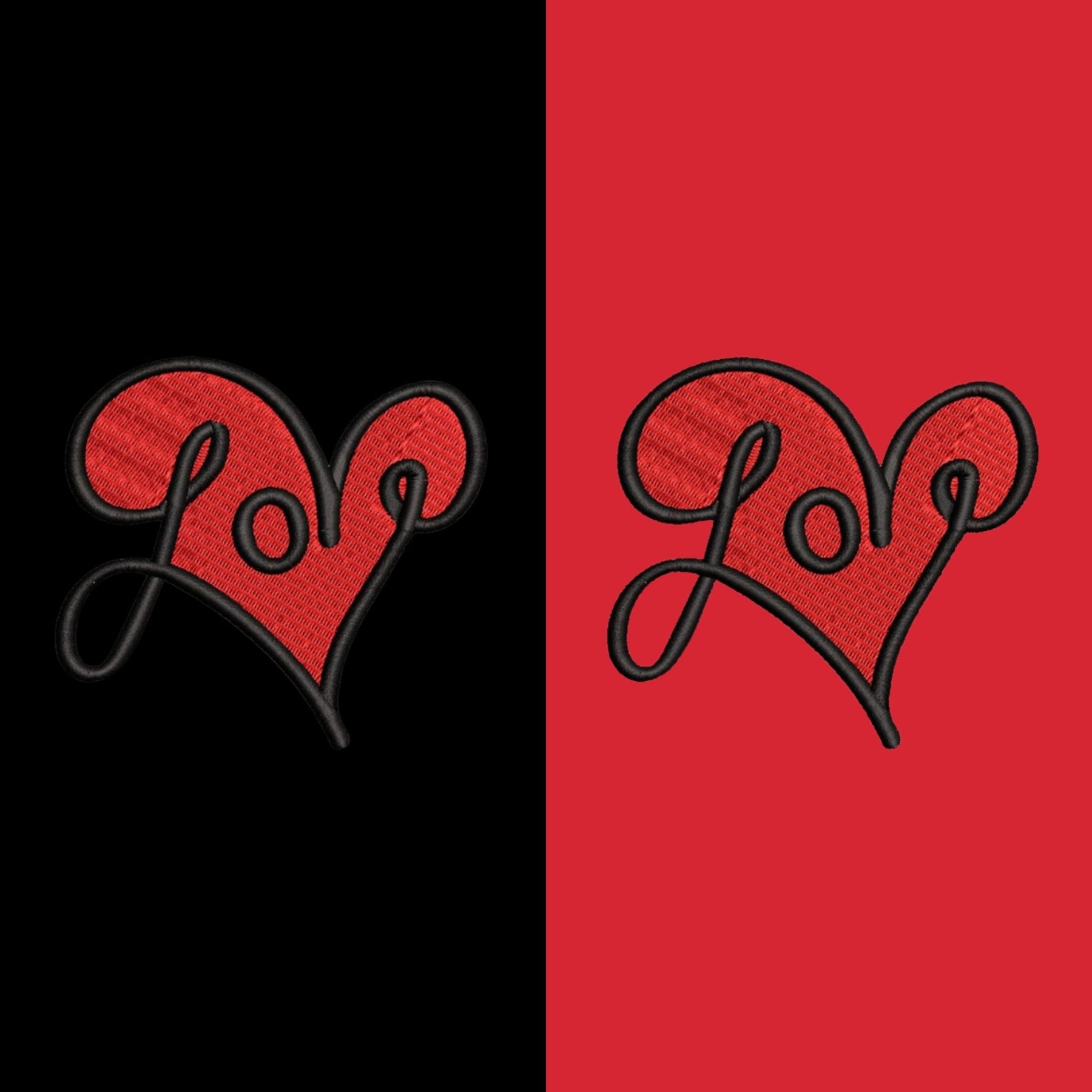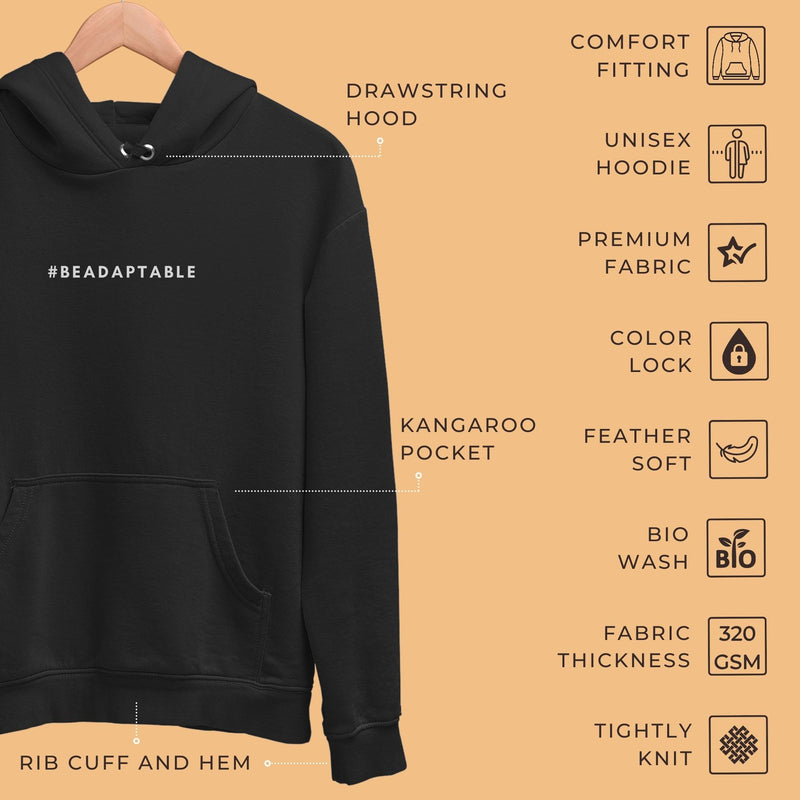 Love Heart Embroidered Couple Hoodies
This product is MAKE TO ORDER
Enter inputs like name, date, order Instructions etc., in below box. If your order requires image to be printed email them on hello@gogirgit.com with your Gogirgit order no.

Elevate your twinning game with our Love Heart Embroidered Couple Hoodies. These made-to-order hoodies are not just clothing; they're a symbol of your love story. Whether you're planning a couple photoshoot, a pre-wedding shoot, or simply want to flaunt your connection, these hoodies are perfect. The intricately embroidered love heart adds a touch of romance to your moments together. Stay warm, stylish, and inseparable with these cozy hoodies designed for those who believe in celebrating love, one stitch at a time. Capture unforgettable memories in matching style with our Love Heart Embroidered Couple Hoodies.
Estimated standard delivery timeline is 5-7 work days (Metro) & 7-10 work days (Non-Metro)
You can opt for express shipping to get your items delivered early. Connect with our customer support for the same.