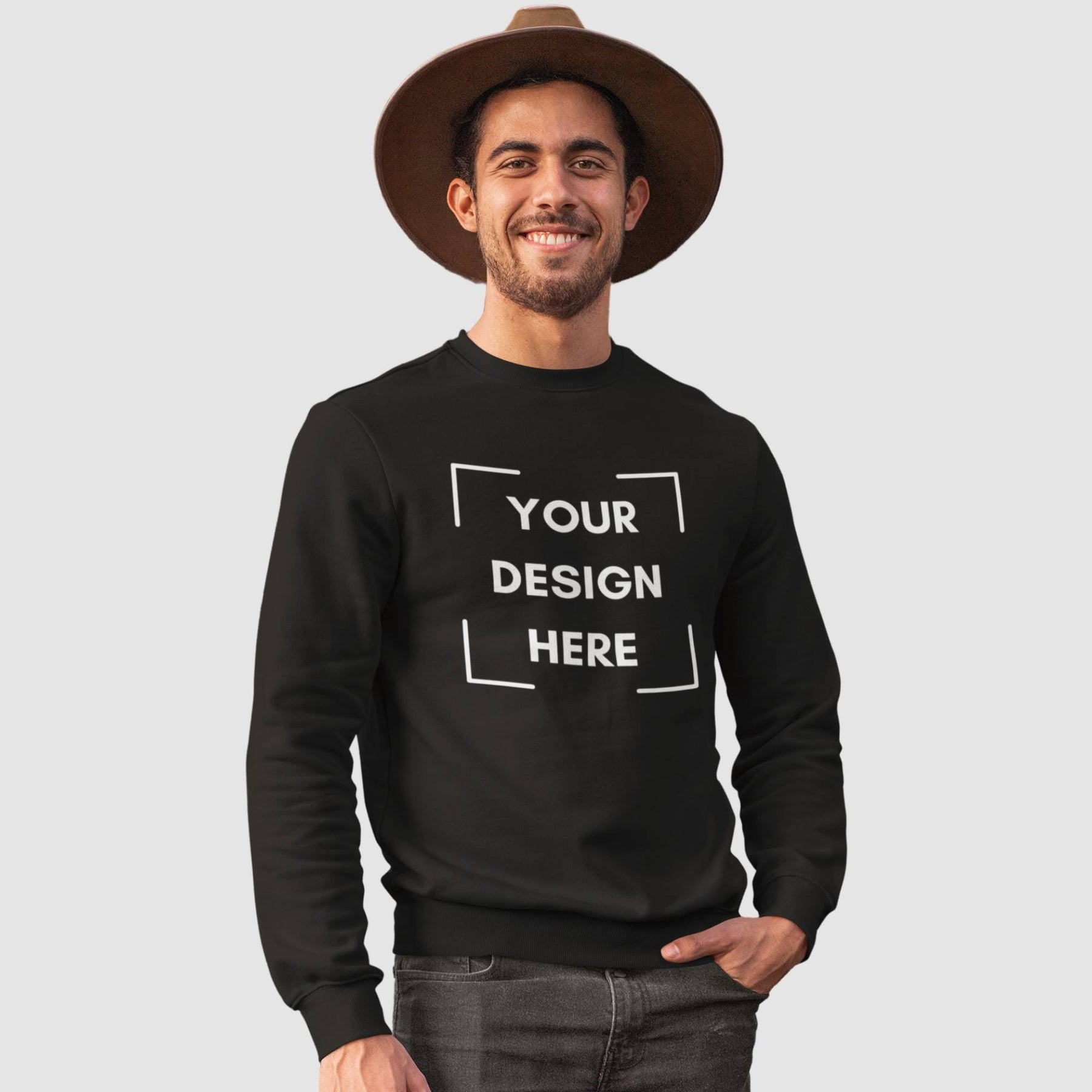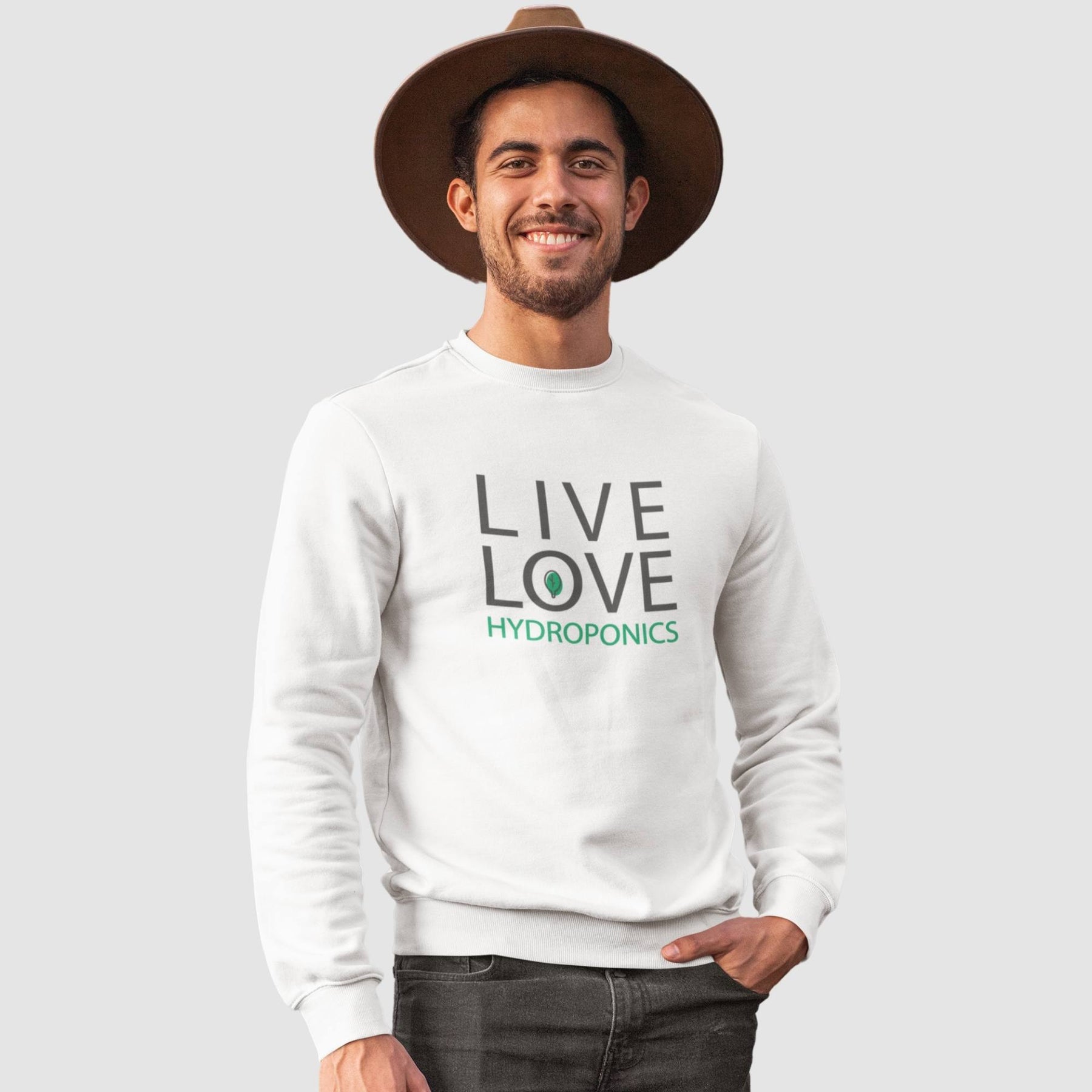 Customized Unisex Sweatshirt
Enter inputs like name, date, order Instructions etc., in below box. If your order requires image to be printed email them on hello@gogirgit.com with your Gogirgit order no.

We can help you personalize your sweatshirt the way you want...
Pick your size, color, pick your design and place your order

🙂Note: We can print any of our design or your design also.
Important Note:-

After order is placed our team will get in touch with you

Price Mentioned Is For 1 unisex sweatshirt
Cash On Delivery Is Not Eligible For This Product
If you wish to print your designs email them on hello@gogirgit.com with your order number (the same will be printed)
Please Refer To The Size Chart To Find Your Correct Size
Exchange/ Return Is Not Allowed For Customized Products
Fulfillment is subject to availability
Estimated standard delivery timeline is 5-7 work days (Metro) & 7-10 work days (Non-Metro)
You can opt for express shipping to get your items delivered early. Connect with our customer support for the same.