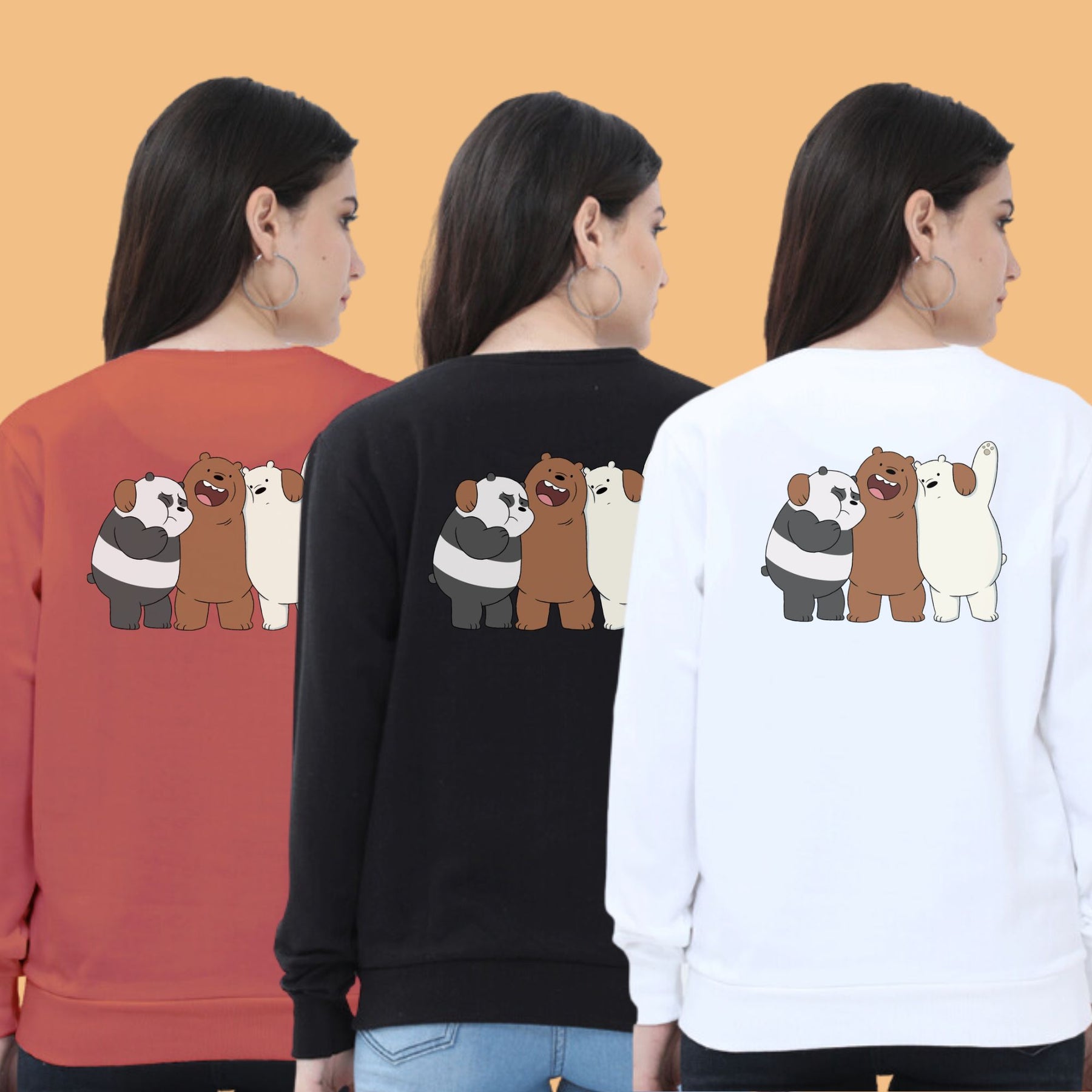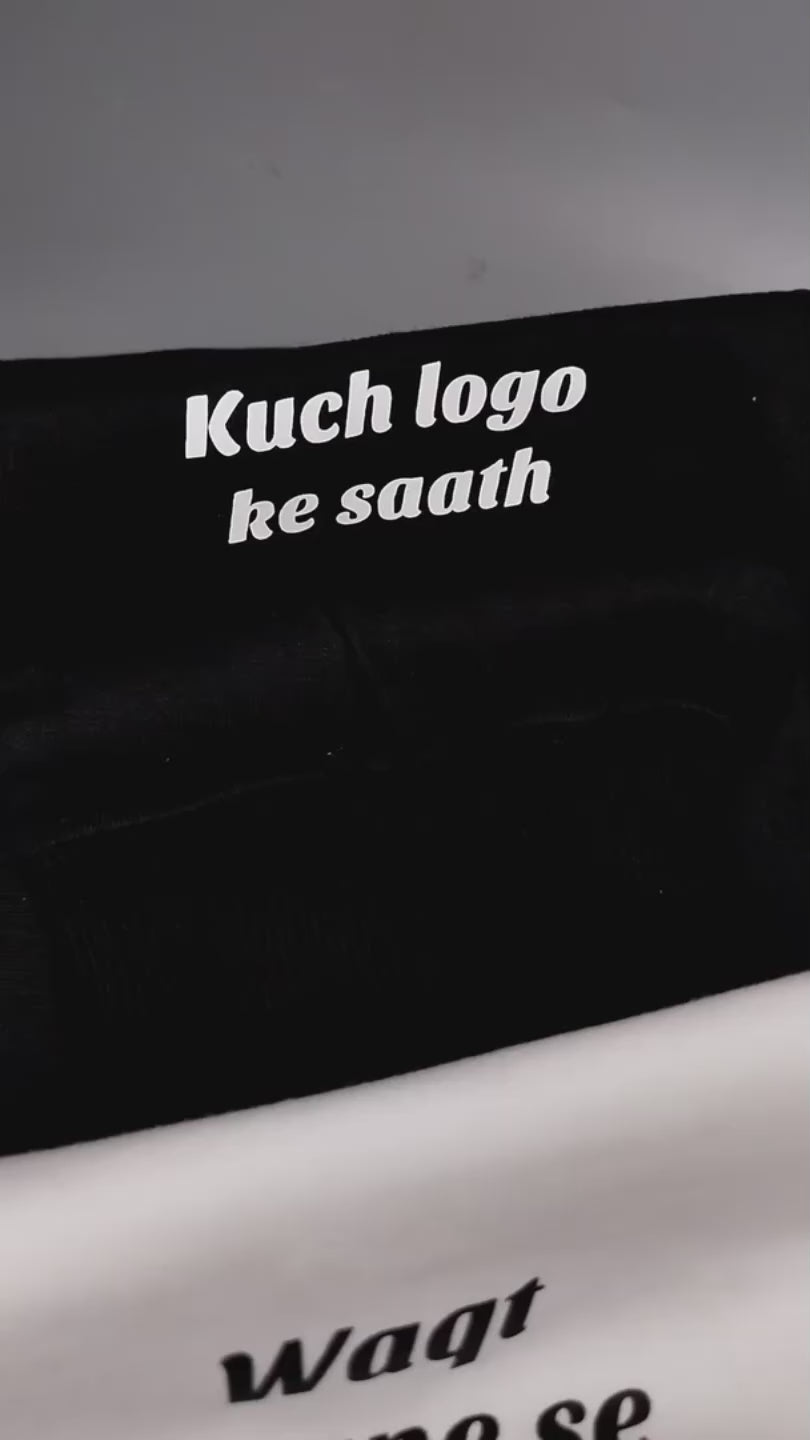 3 Besties We Bare Bears Matching Friendship Gift (Pack of 3)
Enter inputs like name, date, order Instructions etc., in below box. If your order requires image to be printed email them on hello@gogirgit.com with your Gogirgit order no.

Celebrate the unbreakable bond of friendship with our "3 Besties We Bare Bears Matching Friendship Gift" from Gogirgit. This pack includes three unisex sweatshirts, each featuring three We Bare Bears together printed on the back and individual bear prints on the pocket area in front. The sweatshirts are available in black, white, and coral colors, allowing you to choose your favorite or coordinate with your besties.
These matching friendship sweatshirts are not just clothing; they're a symbol of your close-knit friendship. With the unique We Bare Bears prints and the personalization options, you can make this gift truly special. The song and initials reflect your shared memories and unique bond. Whether you're celebrating a special occasion or simply want to strengthen your friendship, these sweatshirts are a meaningful and heartfelt choice. Order now to create lasting memories with Gogirgit.
Estimated standard delivery timeline is 5-7 work days (Metro) & 7-10 work days (Non-Metro)
You can opt for express shipping to get your items delivered early. Connect with our customer support for the same.